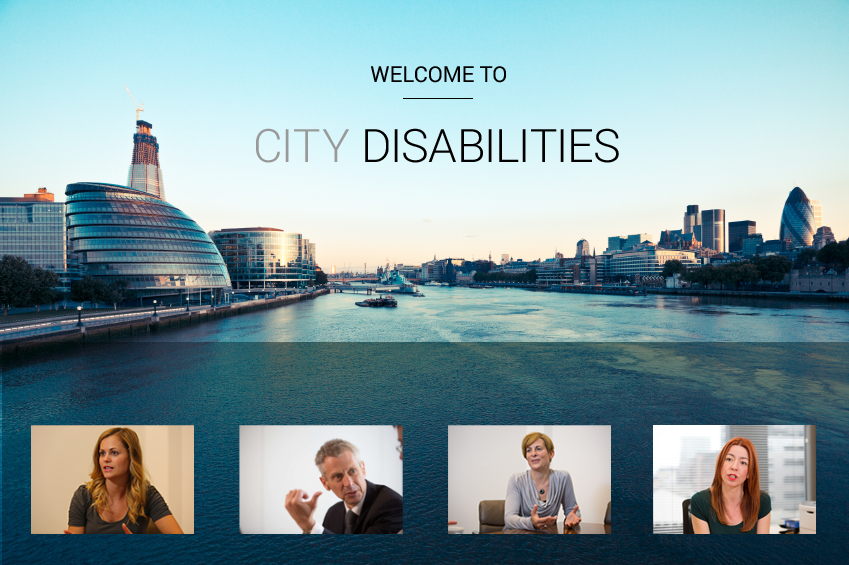 City Disabilities is an organisation that supports professionals in London who have disabilities or long term medical conditions that affect their working lives. We also support students with disabilities or long term medical conditions, who would like to join a profession in London. Our aim is to make the City a fairer, more human place for people with disabilities to pursue a career.
We offer support through a free mentoring scheme. All of our mentors either have disabilities or medical conditions themselves, or support colleagues who have them. They include lawyers, bankers, accountants, PAs, civil servants, consultants and more. We mentor all types of disability, relating to both physical and mental health. We also work with employers to improve disability awareness.
If you can share your experiences or benefit from those of others through our mentoring scheme, then we'd love to hear from you. If you are an employer and are concerned to ensure that staff with disabilities are courteously and fairly treated, let us play our part by sharing our experiences with you.